Through our 88 years of experience as a removal firm, we modernized our work method in order to offer even more satisfaction to our customers.
Marcel Ducret Founder
Our removal company is wholly family-managed. That's the main reason we are able to operate at all time, to listen to our customers and offer all this at affordable rates.
Thanks to the family spirit, we are able to perpetuate the 1968 motto: "the customer first".
MANAGEMENT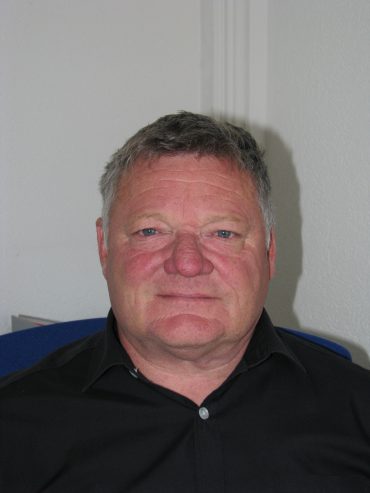 Alain Ducret
Administrator (Constructions)
Patrick Decroux
Administrator (Relocations)
Chantal Decroux
Shareholder
RELOCATION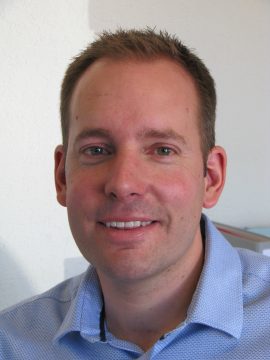 Christophe Decroux
Director (Relocations)
Tristan
Logistics manager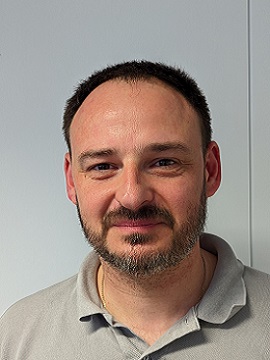 Camille
International coordinator
CONSTRUCTION
Nicolas Ducret
Director (Construction)
Camille
Secretary Accountant
SECRETARIAT
Laure
Secretary & Payroll
Shang Ducret
Secretary Accountant
Stéphanie
Secretary Accountant
Savana
Commercial apprentice